With the new iPhone X, biometric security was taken to the next level with FaceID to protect one's personal and banking information. Each week, TechCo features tech startups that can help streamline your daily life. This week in Startup Spotlight, we found an affordable cyber security service for small businesses, biometric startup with facial recognition tech for businesses, car care for smart cities, a platform that will reduce the grunt work at marketing agencies, and more.
Cybriant (Alpharetta, GA)
Cyber security has been deemed as one of the biggest concerns for small businesses owners when it comes to protecting their digital assets. Cybriant is a holistic cyber security service startup which enables small and mid-size organizations to deploy and afford the same cyber defense strategies and tactics as the Fortune 500.
Their product suite, PREtect, contains 5 cyber risk management solutions designed to optimize the protection of data assets and the detection of malicious events by addressing the most common vulnerabilities in the enterprise. Utilizing leading technologies and seasoned security expertise, Cybriant delivers an affordable solution which addresses the most common yet challenging structural and operational security vulnerabilities. The services include: Comprehensive security monitoring with continuous, actionable threat intelligence; detect and deploy missing patches in one's system; detect, identify, and contain advanced threats before they cause damage; full executive reporting with consistent detection and identification of vulnerabilities; and a Security Awareness Training and Simulated Phishing platform that will keep a company's employees trained, with security top of mind. Any business, small or large is vulnerable today.
Chui (San Francisco, CA)
Chui is an intelligent access control company that utilizes machine learning and facial recognition to provide seamless access control and analytics. Chui utilizes biometrics along with NFC, Bluetooth, Wi-Fi and artificial intelligence to simplify access control and eliminate the need for physical keys. Chui offers a hardware software combination that is all inclusive, easy to install and setup, and compatible with most widely used hardware.
RUB A DUB (McLean, VA)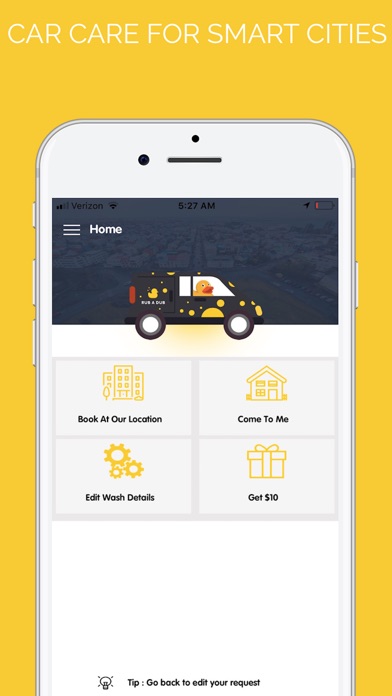 Hate washing and cleaning out your car? Rub A Dub can make it happen while your car is parked at work or apartment. Through the app, simply book an appointment to have your car cleaned using waterless and eco-friendly products. Their goal is to support smart cities and LEED certified buildings and look to partner with real estate developers and property management companies to deliver a zero-cost, value-add amenity to their customers.
Panamplify (Dallas, TX)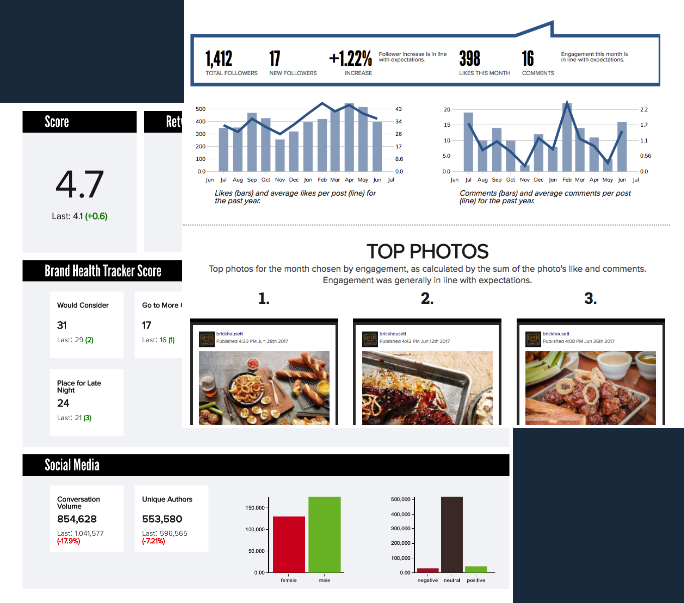 Panamplify is the reporting easy button for businesses. Panamplify automates and eliminates all the grunt work for marketing agencies who build reports for their brand clients. They use Intelligent Systems (AI) to assemble and represent meaningful reports providing massive cost savings.
 (Kansas City, MO)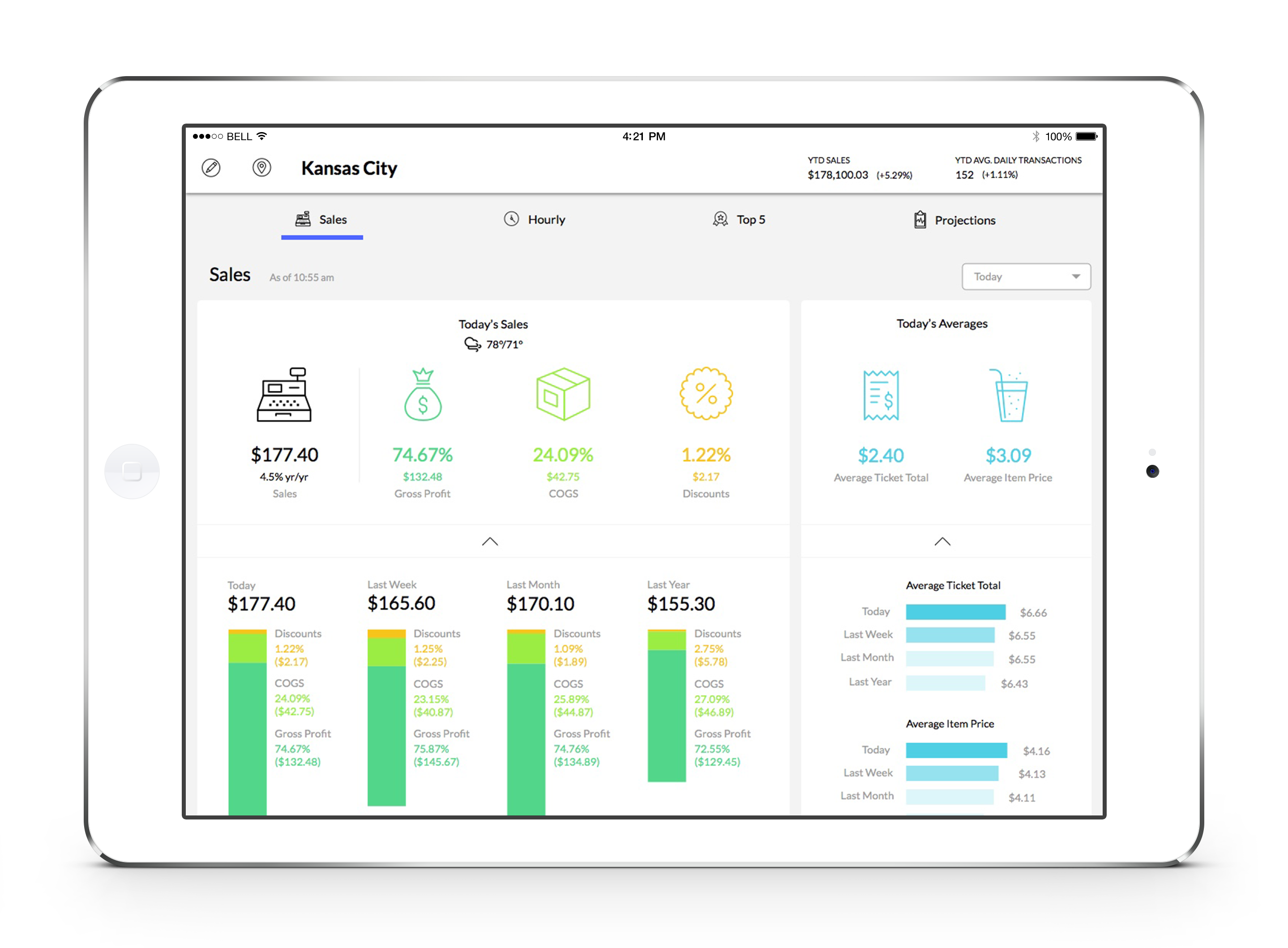 PerfectCube is a retail data analytics platform that gives retail owners and managers quick access to meaningful data that helps them succeed in a highly competitive market. PerfectCube is automatic, location-specific data analytics gives retail business owners easy, timely and affordable access to information they need to make better decisions faster.
The platform helps businesses questions such as: What impact to gross profit will a 5 percent price increase have on a store based on last year's sales, even if 1 percent of customers stop buying? How do cloudy days affect sales? How do windy days affect sales? PerfectCube tells the owner/manager for each location the answer to these and more questions and does it quickly and easily.
This is our premium Weekly Spotlight Announcement Series.  about how your company or crowdfunding project can be included and reach thousands of readers around the country, including influencers, investors and more.