Cyber Security Volume III: Anonymous Browsing
Dive Into Anonymous Browsing, Hiding IP Addresses, Hacker OPSEC, & More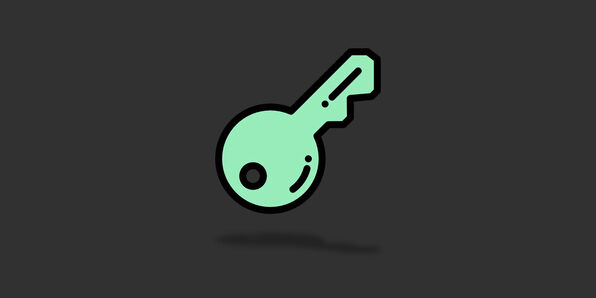 15-Day Satisfaction Guarantee
We want you to be happy with every course you purchase! If you're unsatisfied for any reason, we will issue a store credit refund within 15 days of purchase.
Get $1 credit for every $25 spent!
Anonymity and web privacy are hot button issues these days, especially now that internet service providers can sell off your browsing data without informing you. This course takes a deep dive into the best anonymizing and privacy methods, from Tor to bulletproof hosting and everything in between.
Access 120 lectures & 13.5 hours of content 24/7
Analyze the strengths & weaknesses of anonymity services like Tor, VPNs, proxy servers, OPSEC, I2P, & much more
Explore chaining & nesting anonymizing services together to provide layers of obfuscation
Cover bypassing censors, firewalls, & proxies
Understand how to use off-site connections & cellular networks for privacy & anonymity
Nathan House has over 24 years experience in cyber security where he has advised some of largest companies in the world, assuring security on multi-million and multi-billion pound projects. He is CEO of Station X, a cyber security consultancy. More recently Nathan acted as the lead security consultant on a number of the UK's mobile banking and payment solutions helping secure to date over £71Bn in transactions.
His clients have included; BP, ExxonMobil, Shell, Vodafone, VISA, T-mobile, GSK, COOP Banking Group, Royal Bank of Scotland, Natwest, Yorkshire bank, BG Group, BT, London 2012.
Over the years he has spoken at a number of security conferences, developed free security tools, and discovered serious security vulnerabilities in leading applications. Nathan's qualifications and education include:
BSc. (Hons) Computing 'Networks & Communication' 1st Class Honors
SCF : SABSA Charted Architect Foundation
CISSP : Certified Information Systems Security Professional
CISA : Certified Information Systems Auditor
CISM : Certified Information Security Manager
ISO 27001 Certified ISMS Lead Auditor
CEH : Certified Ethical Hacker
OSCP : Offensive Security Certified Professional
Length of time users can access this course: lifetime
Access options: web streaming, mobile streaming
Certification of completion not included
Redemption deadline: redeem your code within 30 days of purchase
Experience level required: all levels
Instant digital redemption
Source
https://academy.sciencealert.com/sales/cyber-security-volume-iii-anonymous-browsing